Lovemaking is a beautiful expression of love. To make every moment with your partner memorable, it is important to set up the mood. You need to always find ways to get closer and closer to your partner, and those moments after lovemaking can be great for you if you know what to do. You should never be content with just walking away from your partner right after making love.
Romantic intimacy is all about caring for each other and your partner will appreciate your effort in making him/her happy even after lovemaking. You have to make sure that you make the most out of the very intimate and romantic situation that you share with your partner. By doing just a few essential things right after you enjoy your partner, you can extend intimacy and strengthen the relationship bond between the two of you.
Here are three romantic things you can do together right after making love;
1. Cuddle up
Cuddling after lovemaking is a way to maintain physical connection and create a bond that doesn't involve any pressure. Rather than rolling over to claim your half of the bed, hold your partner close. This will give your partner the impression that you're not after satisfying your needs, you are after making him or her happy.
2. Take a shower together
When the time comes to get up and wash off, do it together with your partner rather than alone. The steamy shower may be just the thing you need to make your partner feel refreshed. Not only will this bring you closer, but it is also an opportunity to be playful and get more comfortable around each other.
3. Eat food together
Getting something to eat is also something that makes people happy and combining this with other activities are bound to bring partners closer. Feeding each other something light like dark chocolate or fruits is one of the most intimate things you can do for your partner.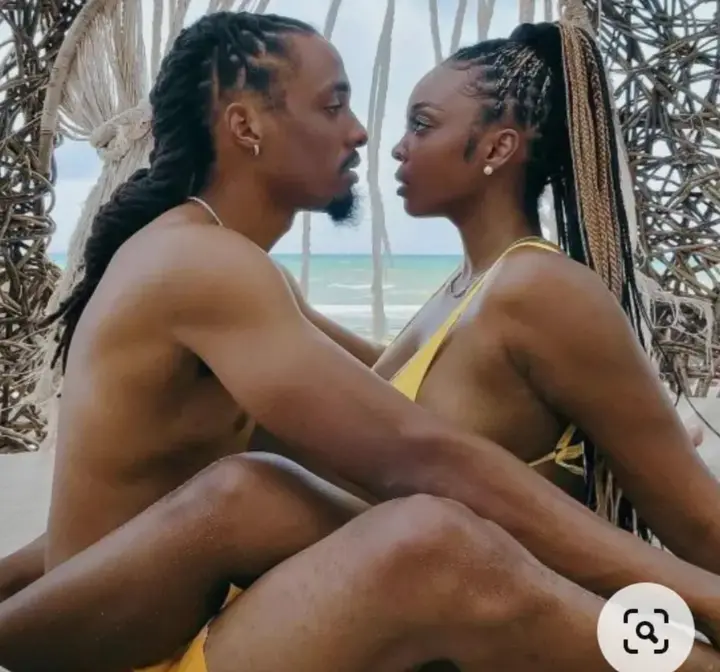 My name is Yoyo Solomon popularly known as SLON, I am an assertive person, a Developer,media personnel, publisher and CEO of www.theowlnews.com.ng and a person willing to serve humanity. You can reach me via: WhatsApp +2348112044593
PAY ATTENTION: Share your Outstanding story with our editors! Please reach us through Editor - click here