Shisha is a water pipe in which a mixture of tobacco and flavorings or molasses sugars is smoked. The tobacco is heated beneath charcoal, the heat pushes the smoke into a water container where it bubbles through and then leaves the water container via a hose and inhaled.
Due to the flavors presents in Shisha many people majorly the youths of nowadays found it as a means of getting high and catching fun whereas it is more deadly than smoking mere cigarettes. The contents of Shisha make it more injurious to human health. The contents include Nicotine, Tar, Tobacco, Carbon monoxide, heavy metals e.g Arsenic, and Lead.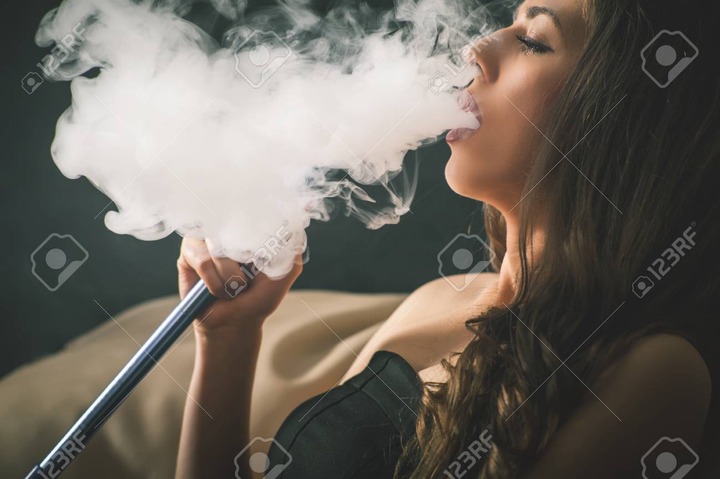 A single Shisha session could have the same negative effects as smoking more than a packet of cigarettes new research has also found that smoking Shisha can significantly increase a person's risk of diabetes and obesity.
Let's see some side effects of taking in the aforementioned contents present in Shisha below.
1. Nicotine:- Nicotine is highly addictive and it can cause the hardening of the artery walls which can lead to a heart attack, high blood pressure, and an increase in the rate of the heart.
2. Tar:- Tar in Shisha smoke paralyzes the cilia in the lungs and contributes to lungs diseases emphysema, chronic bronchitis, and lung cancer.
3. Heavy metals I.e Lead and Arsenic are carcinogenic and they can affect the central nervous functions which could lead to mental disorders, damage the blood constituents, and may damage the lungs, liver, and kidney.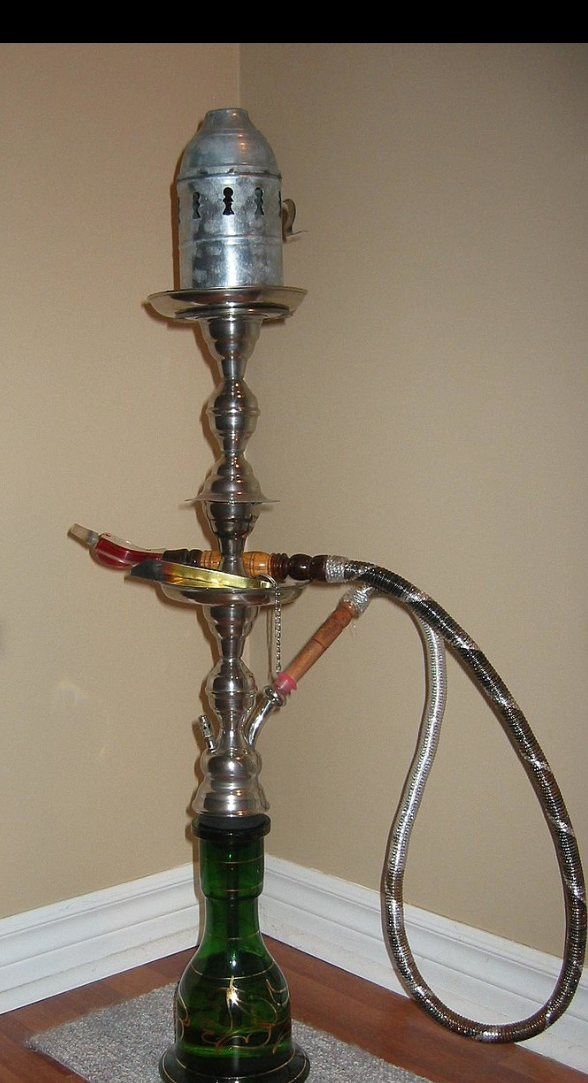 Take good responsibility for your health do not kill yourself untimely all in the name of catching fun. A word they say is enough to the wise stay away from hard drugs stop smoking Shisha it's deadly.
PAY ATTENTION: Share your Outstanding story with our editors! Please reach us through Editor - click here